The Starter Edition is the perfect entry-level spectrometer for educational purposes. Combined with the standard cuvette, it allows students to discover Raman spectroscopy at low costs.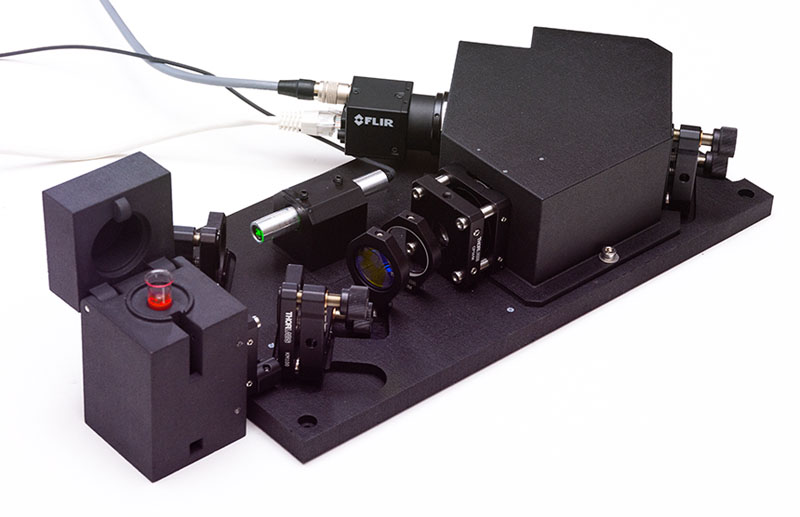 OpenRAMAN Starter Edition is suitable for both teaching of optics and chemistry. Here are some ideas of experiments that you can propose to your students:
(optics) Alignment and design of a spectrometer including

Design of a Raman spectrometer (link)

(chemistry) Discover how Raman spectroscopy gives information on the organic groups of the molecule
(chemistry) Track the kinetic of an organic reaction (link)
(chemistry) Quantify mixture of two or more liquids (link)
(chemistry) Identify a reaction even nothing seems to occur (link)
We are also always willing to develop new applications for our spectrometers. If you would like to partner with us to develop teaching projects, please contact us.
Want to see the typical performances you can obtain with the Starter Edition? Check out here!
Want to download the files to build your own spectrometer? Check out here!
Want to get a detailed assembly instruction of the spectrometer? Check out here!