OpenRAMAN is available in different editions as a modular platform. We currently offer the Starter Edition which is perfect for teaching of Raman spectroscopy and we will soon release the Performance Edition for the research needs.
OpenRAMAN is an open-source modular platform which means that you can adapt it to suits your needs. By default, the different editions do not have any sample holder or cuvette as we call them here, and you will have to pick one up to operate the spectrometer. But all the power of OpenRAMAN is to let you design your own cuvette!
At the moment we only offer the Starter Edition and the Standard Cuvette, but other will follow shortly.
You will also find the legacy breadboard version of the spectrometer. It is still fully operational but we do not recommend it anymore since it has a high cost and does nothing more than the Performance Edition.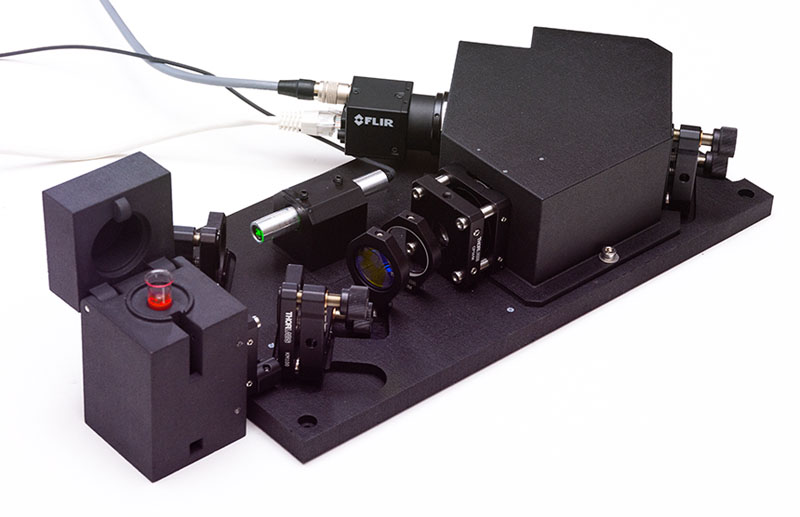 The Starter Edition is ideal for teaching Raman spectroscopy to both optics and chemistry students. It features a low power 4.5 mW laser and a resolution of 35 cm-1. With this spectrometer, you can literaly let students play and tune the system without having to be afraid that they break an expensive lab equipement!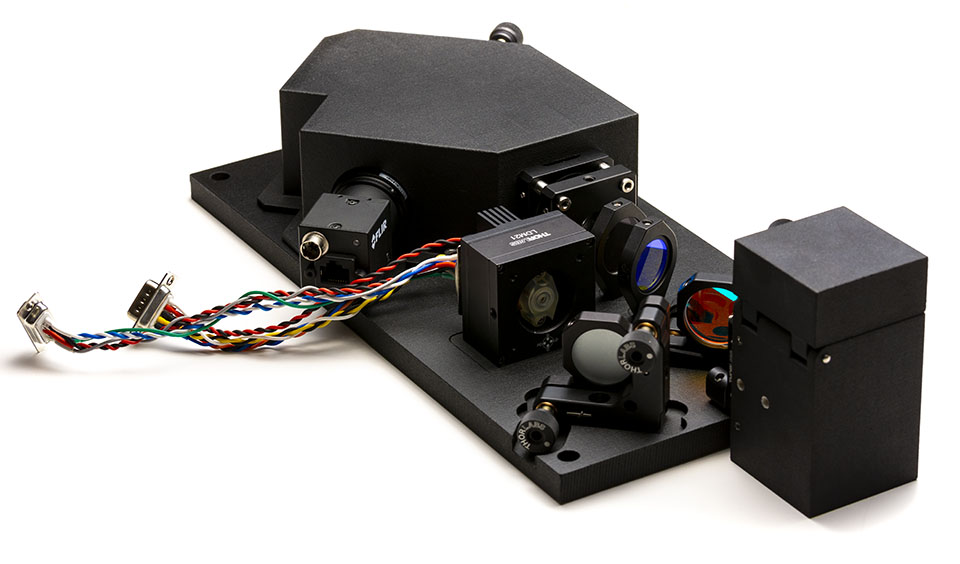 The Performance Edition is designed for users that are serious about Raman spectroscopy. It features a ultra-narrow linewidth 40 mW laser offering a resolution of 12 cm-1 at short acquisition times. This version is recommended for research teams who are looking for the best performances at the lowest prices!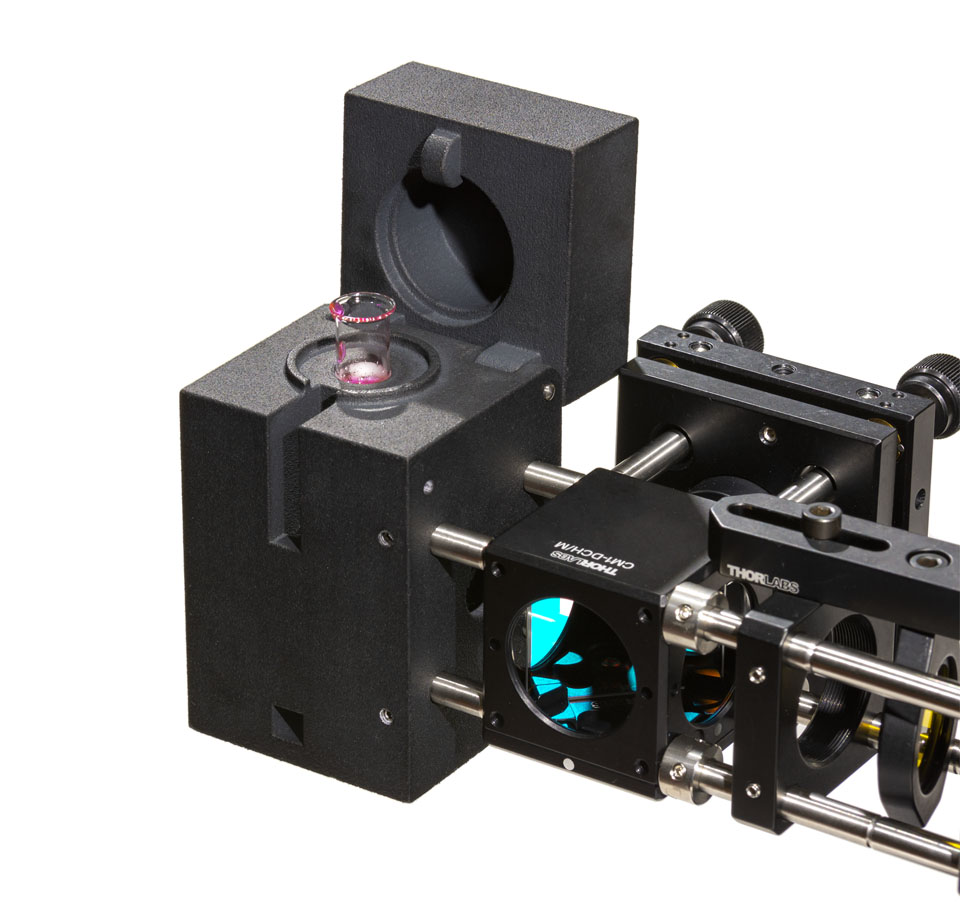 When building your spectrometer you will have to pick-up a cuvette. A cuvette will allow you to study a given type of sample such as liquids, solids, flows… At the moment we only offer the standard cuvette which accepts 1.5 ml vials to study liquids. But all the strength of OpenRAMAN is to allow you to build and implement your own cuvette to suit your application!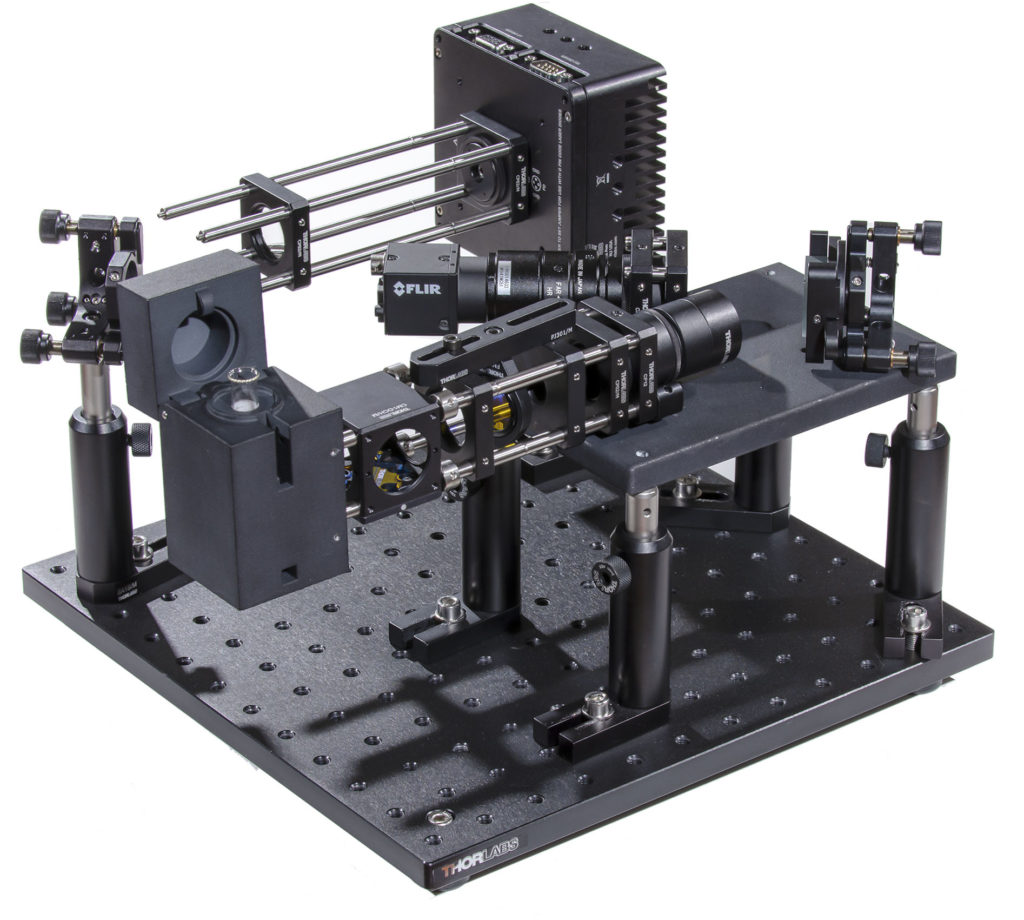 This is the legacy version of our spectrometer. It features a 12 cm-1 resolution with a 40 mW laser. We do not recommend this version anymore but keep it online for legacy purposes. It is replaced by the Performance Edition which has the same technical specifications at much lower costs with a few more technical improvements to the setup.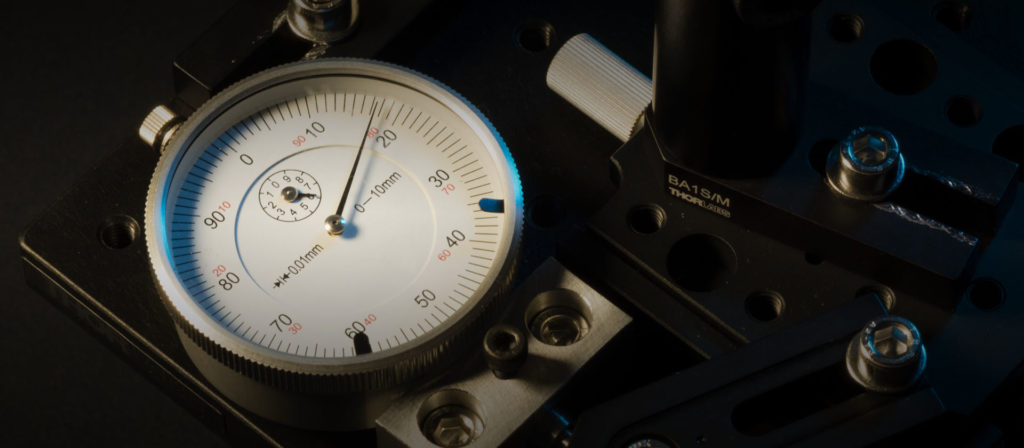 All assembly will also require you to have some tooling. Apart from conventional wrenches and screwdrivers, you will also need more specific tools such as calibration lamps or a source of optical infinity. We have therefore dedicated a complete page on the various tools that you will require and how you can procure or build them.